Available for all stores and industries
Products, supplies
... wholesale price
from one single item!
Complete your registration and access Free Trial!
Free shipping and JPY 3000 coupon is offered to you.
If you have shops located

outside of Japan
To sell products outside Japan, please proceed your registration from the button below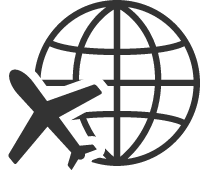 If you have shops located

in Japan
We will examine your business information after your sign-up.
The trial period starts when the registration is finished, and ends at the end of the following month.
If you like SUPER DELIVERY, please submit your applicatoin during your trial period to continue using our service.